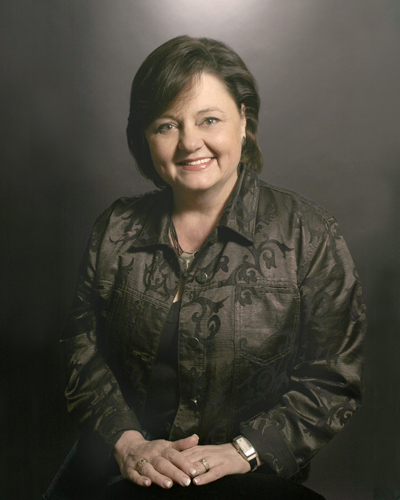 Linda Hoyt has many years of experience as a classroom teacher, reading specialist, Title I teacher, Title I Coordinator, staff developer and curriculum developer. Her special love is creating environments where fiction and nonfiction literacy thrive and children are empowered as readers, thinkers and decision makers.
She is currently working as a full time author/consulting teacher supporting staff development in districts across the country where she has the opportunity to support teachers, readers and writers at work in their own classrooms. Ms. Hoyt has created numerous professional books and video programs which include: Revisit, Reflect, Retell; Snapshots; Make It Real; Exploring Informational Texts; Spotlight on Comprehension; Navigating Informational Texts; Mastering the Mechanics, and Interactive Read Alouds.
Linda's energetic presentation style and practical strategies have made her one of the most requested literacy speakers across the country.
---
Linda is represented by Professional Development Network - Please click for further information including photos and copy for conference programs.